Kitzingen, Germany, Niederwerrn, Germany
Health & Safety Spezialist (m/w/d)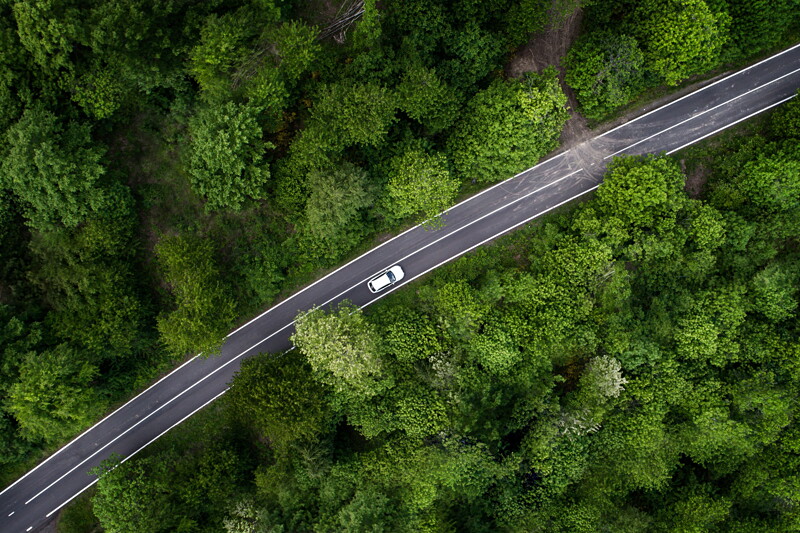 Arbeitsort:  Kitzingen, Niederwerrn
Startdatum: ab sofort
Was wir bieten?
Veoneer HoldCo, LLC ist ein Unternehmen der Automobilbranche und weltweit führend bei aktiven Sicherheits- und Rückhaltekontrollsystemen. Unser Ziel ist es, Vertrauen in die Mobilität zu schaffen. Veoneer ist ein Tier-1-Hardwarelieferant und Systemintegrator, der sich darauf konzentriert, innovative, erstklassige Produkte und Lösungen zu liefern. Im Jahr 2022 sind unsere Produkte Teil von mehr als 125 geplanten Fahrzeugeinführungen. Mit dem Hauptsitz in Stockholm, Schweden, hat Veoneer 6.100 Mitarbeiter in 11 Ländern. Dabei baut das Unternehmen auf eine fast 70-jährige Erfahrung in der Entwicklung von Sicherheitssystemen für Kraftfahrzeuge.
Was werden Sie tun?

Agieren als Fachkraft für Arbeitssicherheit und Burnout-Beratung im Unternehmen
Verantwortung und Nachhalten der Mängelliste und der dort aufgeführten Punkte
Erstellung von Unfallstatistiken
Erstellung von Newslettern
Schulung und Unterweisung von Mitarbeitern und Führungskräften
Mitwirkung bei der Erstellung von 8-D Reports
Unterstützung und Organisation von Gesundheitstagen

Was Sie mitbringen
Abgeschlossene Ausbildung als staatlich anerkannter Techniker, Meister oder Ingenieur (Bachelor- oder Masterabschluss)
Abgeschlossene Ausbildung zur Fachkraft für Arbeitssicherheit
mind. 1 - 3 Jahre Berufserfahrung im Bereich Arbeitssicherheit
Weiterbildungen als Burn Out Berater, als Coach für Stress Management oder Ähnliches wünschenswert
Empathiefähigkeit, Analysefähigkeit und Diplomatie zwingend erforderlich
Teamfähigkeit & hohe Eigeninitiative
Beratungskompetenz, unternehmerisches Denken und Belastbarkeit
Fließende Deutsch- und Englisch-Kenntnisse in Wort und Schrift
A great place to work!
Flex Time

We offer flexible working conditions and the possibility to work from home.

Health & Safety

We have our V#care project - taking care of a health concept for our employees. We support a healthy lifestyle with various activities.

Corporate Benefits

Our employees enjoy "corporatebenefits" - an extended range of products and services can be purchased at very favourable terms especially for our employees.
A start-up with a heritage
Veoneer is a lean, innovative company at the forefront of technology committed to discovering ways to make transportation safer, easier and more enjoyable.
Veoneer builds on a heritage of close to 70 years of automotive safety development. In July 2018, we became an independent, publicly traded company, when we separated from the worldwide leader in automotive safety Autoliv, Inc.
Veoneer - Creating trust in mobility - by following our beliefs.
Burning Curiosity: enabling our people with a growth and innovation mindset.
Passion for Excellence: delivering on customer promises and excellence in our way of working.
Bold Honesty: believing in respect, openness and courage.
About Veoneer Germany GmbH
Our purpose is to create trust in mobility. Veoneer is a Tier-1 hardware supplier and system integrator focused on delivering innovative, best-in-class products and solutions. During 2022, our products are part of more than 125 scheduled vehicle launches. Headquartered in Stockholm, Sweden, Veoneer has 6,100 employees in 11 countries. The Company is building on a heritage of close to 70 years of automotive safety development.
Kitzingen, Germany, Niederwerrn, Germany
Health & Safety Spezialist (m/w/d)
Loading application form